what they say about us
drag the screen and see what athletes say about us.
"Since I became a professional athlete, Petrus took care of my trips for competitions and training camps. Without a doubt, he is the best when dealing with logistics, wither it be identifying the best flights, finding the best training locations and even making a menu of meals available that was adequate for all of my needs. As Petrus is also an athlete, he is able to anticipate and provide everything that a high yield athlete needs."
Bruno Fratus
Gold medalist in the Pan American games and a finalist in the Olympic Games in London and Rio
"It was incredible to count on Petrus to organize the Finnish team training camp in their preparation for the Olympic Games in Rio. All of our wishes and needs were attended and every detail of our training was previously planned. If you are looking for the best assistance in order to be able to concentrate on your training, Petrus is the best."
HANNA-MARIA SEPPÄLÄ
World swimming champion
"ASL is a company managed by discerning athletes that know all of the necessary details of a trip for competition. The service provided goes a lot farther than tickets. The agents work with professionalism and love to provide the group with impeccable logistics. Thank you for the care that you treat us with ASL!
You are all incredible!"
CLAUDIA HELENA DUMONT
Amateur athlete, road racing and triathlon - 3rd Overall in the Disney Marathon - 3rd Overall in Foz do Iguacu 70.3
"In a complex race like an Ironman, there are innumerous details that an athlete needs to worry about. You can count on the support from Petrus for the trip and the logistics for the competition, and it is a big competitive advantage, which allowed me to avoid unnecessary worries and focus on just doing my best, from the lake to the finish line."
ARTHUR MARCONDES FERRAZ
Amateur triathlete - Sub 9 hours in the Ironman - 3 x Kona Ironman Finisher
"The ASL team gave us excellent support and organized everything that we needed in order to concentrate on the classification for the Olympic Games. It was an exceptional partnership and we thank you, especially Petrus, for the very positive experience. We hope to see you again soon!
SVEN KARG
Adjunct Director of the German National Gymnastics Team
"Just 6 months after starting triathlons, I decided to do the Mallorca Camp. Aside from being new to the modality, I felt safe to climb the dreaded mountains of Mallorca with all of the support from ASL. It was a unique experience! I lived alongside great triathlon professionals and I had a tremendous evolution as a person and athlete."
Samira Volpi
Amateur Triathlete - Sao Paulo
"My first trip outside of Brazil was a dream, I am eternally grateful to PPM and ASL for having given me this live experience. The mountains were frightening, but I prepared myself well and I was able to take the message from Saci to the world. It proved that everything is possible. Just believe and world hard for this. Thank you Peloton!"
Fábio Rigueira
Amputee Triathlete (2 x Ironman Finisher) - Salvado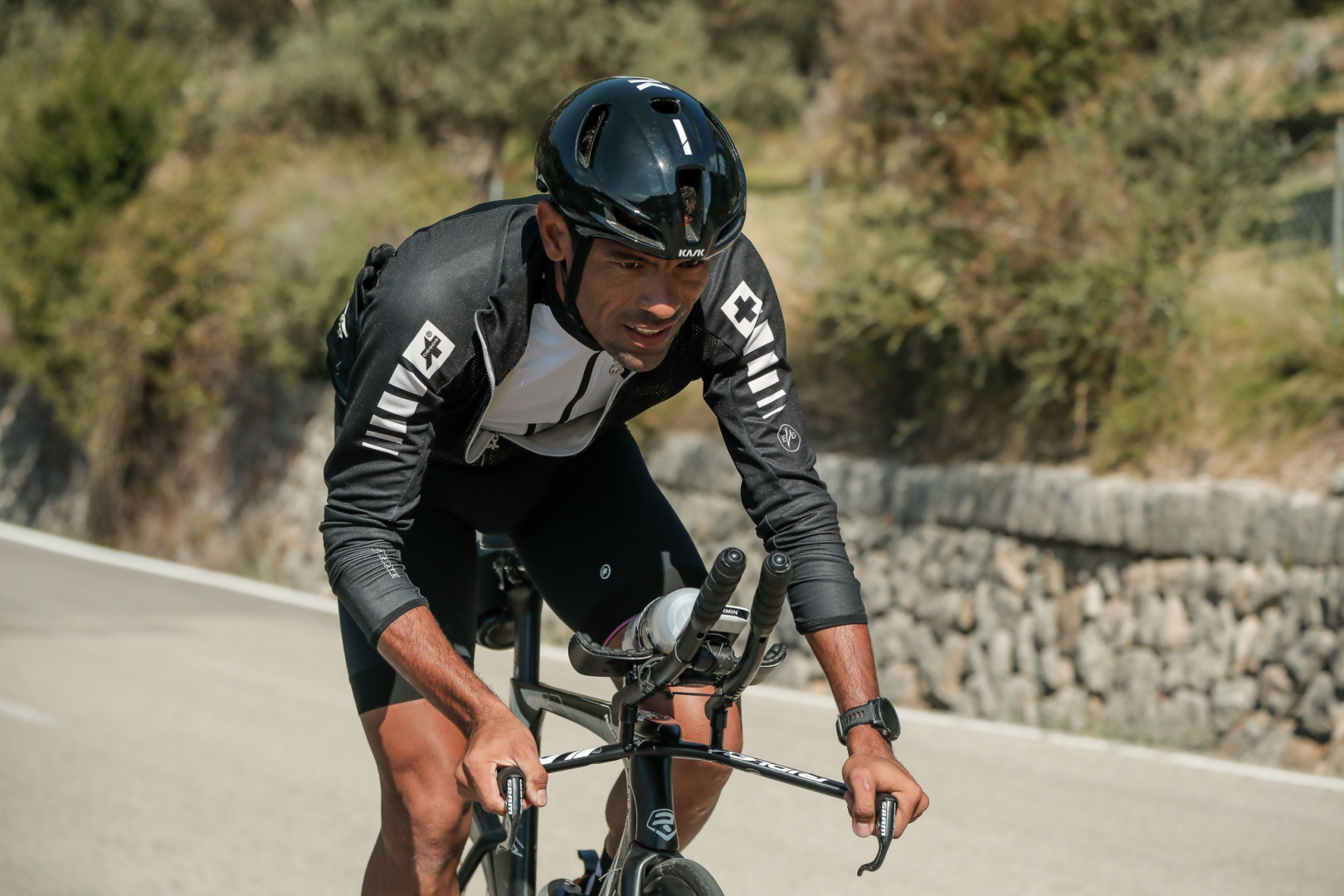 "Travelling with PPM to Mallorca was a different experience from everything that I have ever lived during these TRI years. I had the opportunity to train and learn with professional triathletes, in a paradise full of epic mountains. The structure of ASL is excellent and I definitely recommend this camp for cyclists and triathletes."
Genesio Ferreira
Amateur Triathlete - Rio de Janeiro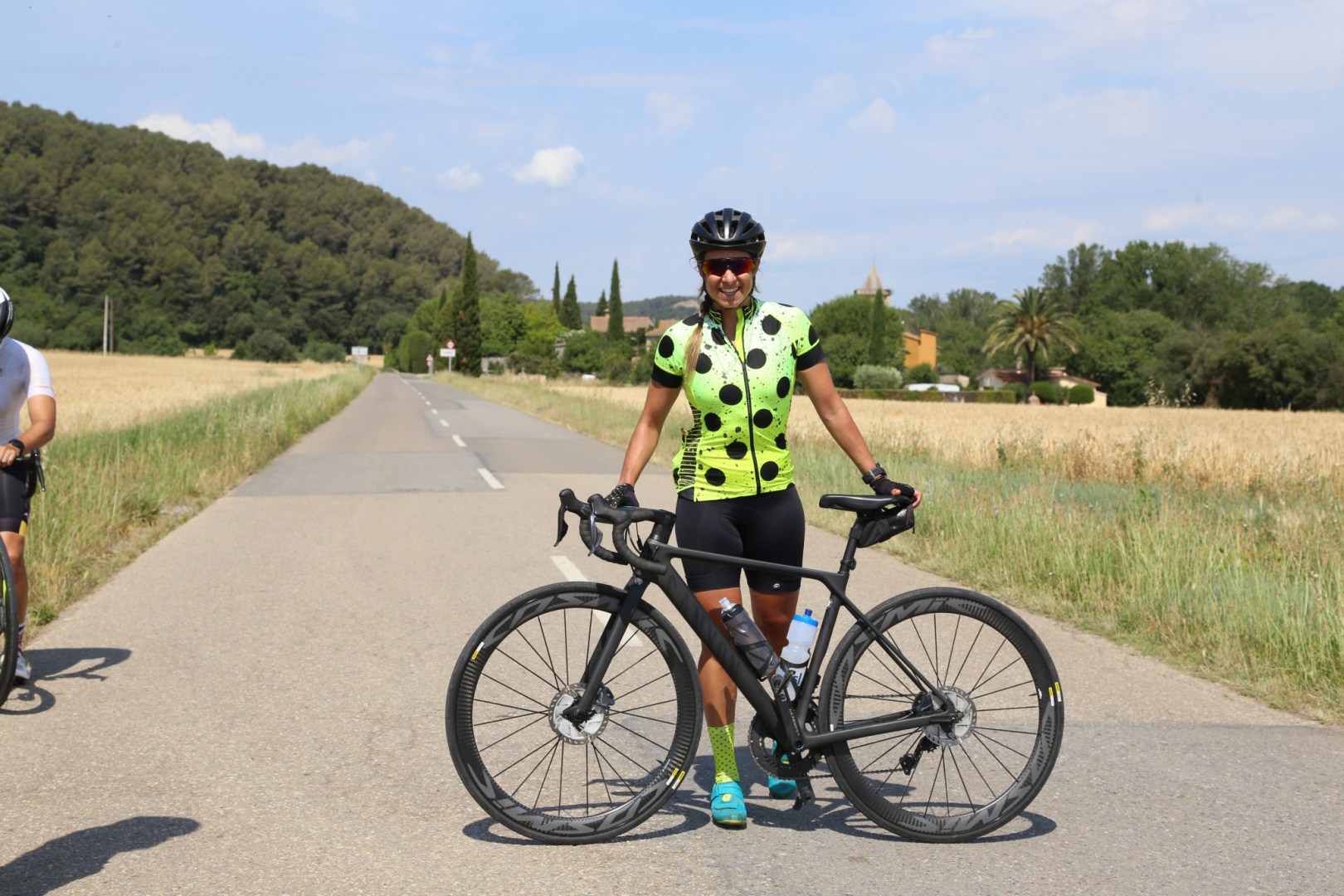 "Spending a week in Girona, training where the best in the world train, was a sensational experience. A unique opportunity in life. Cycling is a high point of the Girona region; we had the opportunity to do wonderful, challenging and endless climbs next to the professional cyclist Cris Meyer. I want to repeat this program around the world! My gratitude to Petrus and Lovalho, who made us all feel PRO during this week!"
Mari Brugger
Runner and amateur triathlete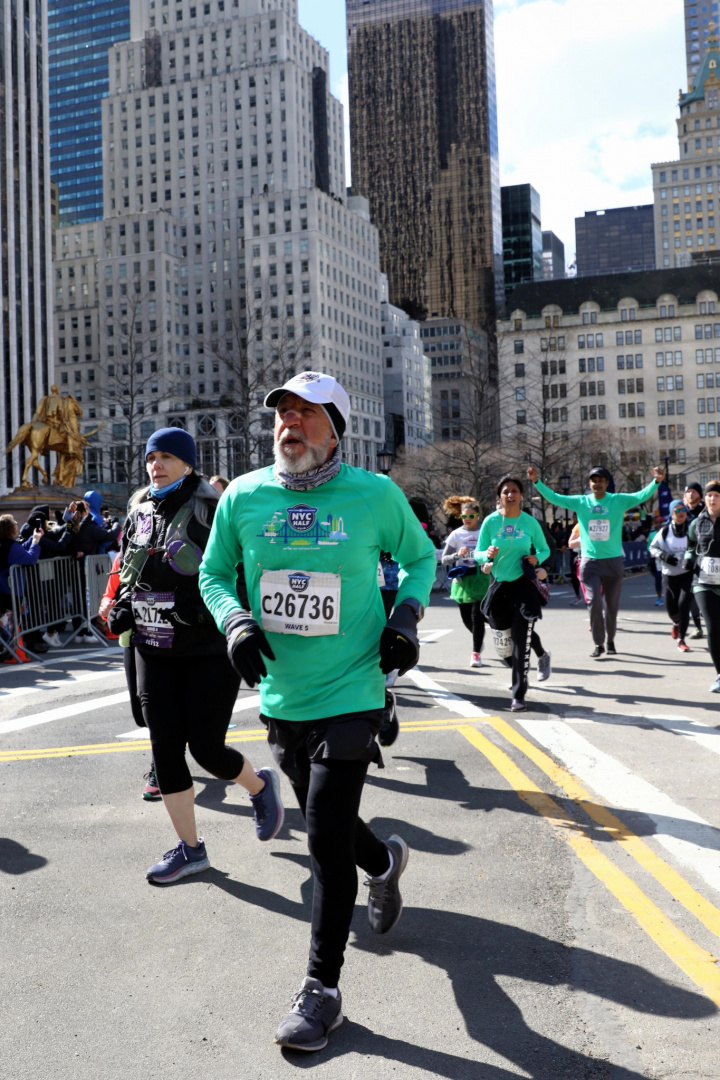 "Viajar com ASL é certeza de uma viagem sem imprevistos e hospedagens de excelente nível. Sempre que posso viajo com eles e recomendo!"
Domingos Mendes
Amateur runner