"Since I became a professional athlete, Petrus took care of my trips for competitions and training camps. Without a doubt, he is the best when dealing with logistics, wither it be identifying the best flights, finding the best training locations and even making a menu of meals available that was adequate for all of my needs. As Petrus is also an athlete, he is able to anticipate and provide everything that a high yield athlete needs."
Bruno Fratus
Gold medalist in the Pan American games and a finalist in the Olympic Games in London and Rio
"It was incredible to count on Petrus to organize the Finnish team training camp in their preparation for the Olympic Games in Rio. All of our wishes and needs were attended and every detail of our training was previously planned. If you are looking for the best assistance in order to be able to concentrate on your training, Petrus is the best."
HANNA-MARIA SEPPÄLÄ
World swimming champion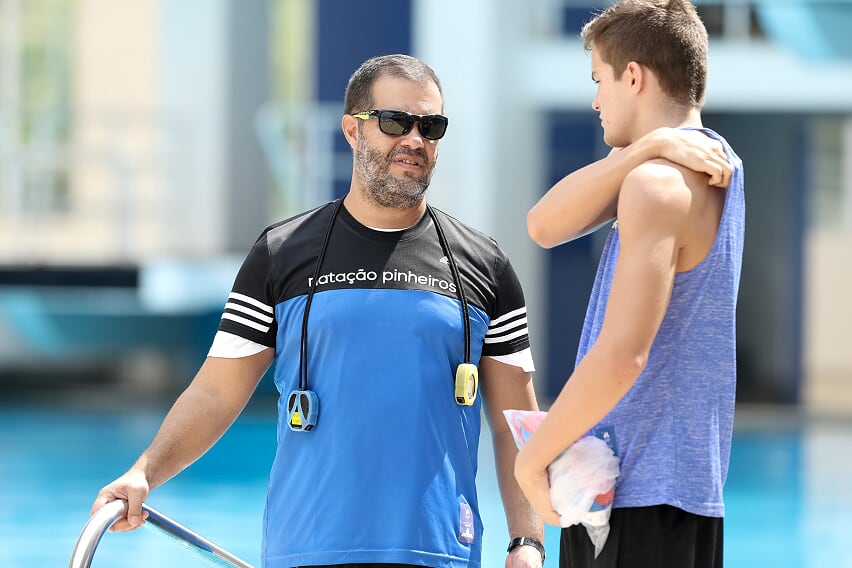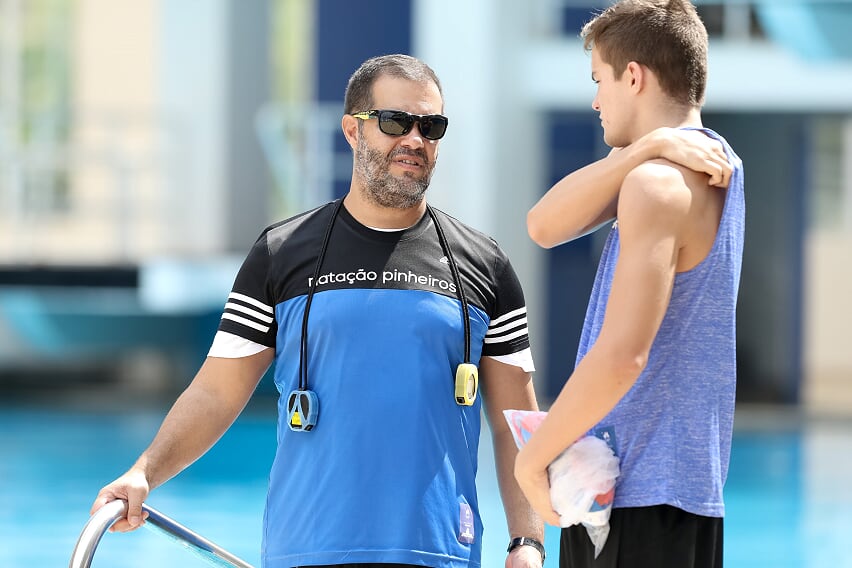 "Thank you for the partnership that we have had since 2011. Your assistance, which is always very efficient and at the highest quality, gives us the tranquility that we need in order to carry out our job well."
ANDRÉ FERREIRA
High performance swim coach for the Pinheiros Sport Club and coach of world and Pan American champions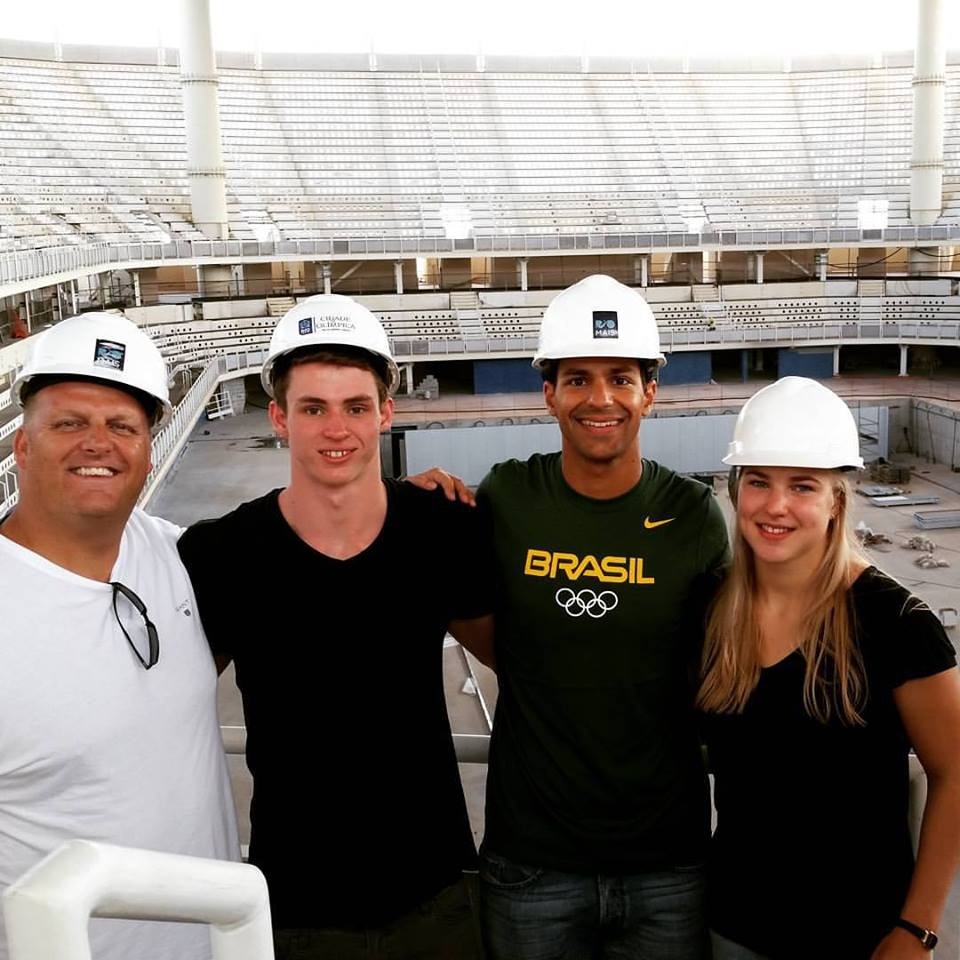 "You did an exceptional job! I already contracted other companies around the world that offer the same type of service, but, without a doubt, your attention and care to each detail are the best that I have ever experienced. You will certainly create an excellent reputation working like this."
JON RUDD
High performance swim coach. He trains the Olympic champion Ruta Meilutyte.
"I have requested Petrus' services throughout the last 4 years and he is the best in his area."
ARTHUR ALBIEIRO
Principal coach of the United States Women's Swim Team
"Petrus makes the best logistics for workouts and competitions available for me and my athletes. He excels himself by taking care of the necessities of each one."
ARILSON SILVA
High performance swim coach - He trained the London olympic finalist Bruno Fratus and the world champion and record holder Felipe Franca
"The ASL team gave us excellent support and organized everything that we needed in order to concentrate on the classification for the Olympic Games. It was an exceptional partnership and we thank you, especially Petrus, for the very positive experience. We hope to see you again soon!
SVEN KARG
Adjunct Director of the German National Gymnastics Team